Welcome to American Tax Consultancy
Specialist US international tax support and advice for high net wealth clients, their lawyers, accountants, trust companies and banks.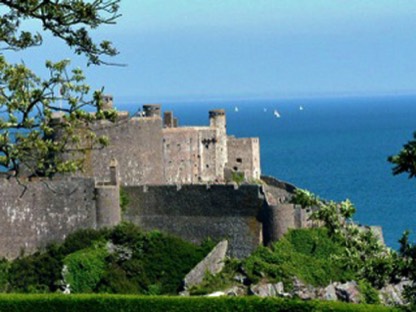 ATC
is a trade name used by Robert L Williams following his retirement as an Ernst & Young International Tax Partner. He has 33 years of international tax practice based in London and Jersey. While with EY, he was exposed to a varied profile of international clients including much of the UK entertainment industry, oil and gas, global financial clients and diverse high net wealth individuals from all parts of the globe.

Tax planning is only as good as the facts on which it is based. Williams' mission is to learn his client's affairs with sufficient thoroughness that he can present the various planning options in the context of legal concepts explained to clients in language they understand. With 10 years of federal court litigation experience, Williams will never suggest planning which he could not honestly justify in a court of law.
Robert L Williams, BA, JD, LLM(Tax), TEP
La Fallue, Faldouet, St Martin, Jersey, Channel Islands, JE3 6DU
Tel: 00 44 (0)7797 737827; +1 239 595 6099 (Winter Office)