International Estate and Inheritance Tax Planning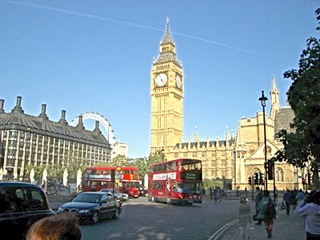 While an Ernst & Young international tax partner, Williams was a co-founder of EY's International Private Wealth Group and it was his idea to put together in one volume a summary of the tax and legal regimes applicable to high net wealth individuals in a number of key countries in which EY had international clients.

His 1998 4th edition had 70 EY authors in 31 countries. This book was the forerunner of the 2017 Worldwide EY Tax Guide on International Estate & Inheritance Tax, linked below.